Get your #Present before #Easter
We have another unfortunate lockdown ...and closing of the #shops in #Cyprus exactly when children are expecting gifts from the Bunny!
But our #bunny is here! We are here to #deliver presents to all #girls, all #princesses in #Cyprus. We will tell you a secret. Tomorrow, stay tuned for our new collection! We have more cute shoes, accessories and surprises for our little girls! Have a quick look on few of the items that will be available soon!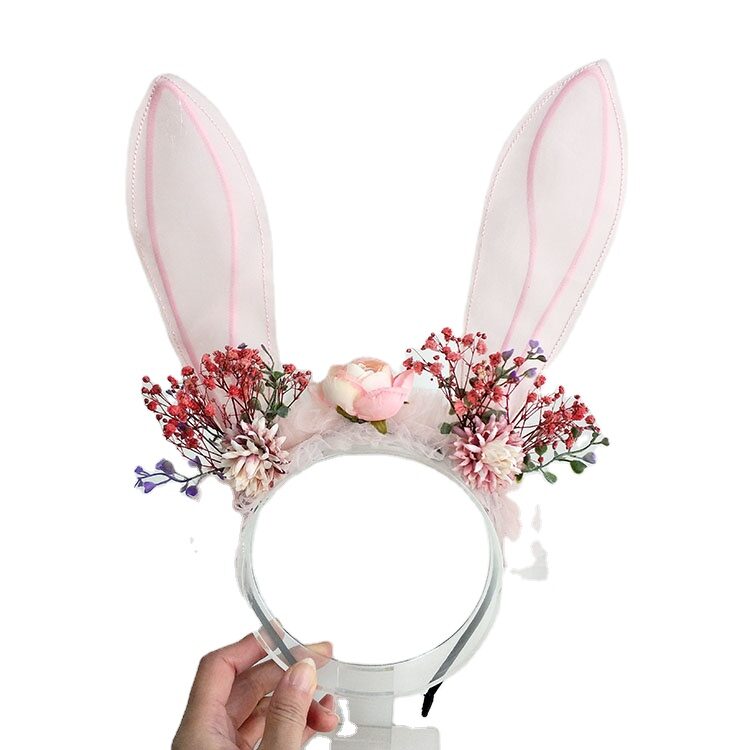 Super Super Cute ... Super Super Fashionista .... Super Super Princess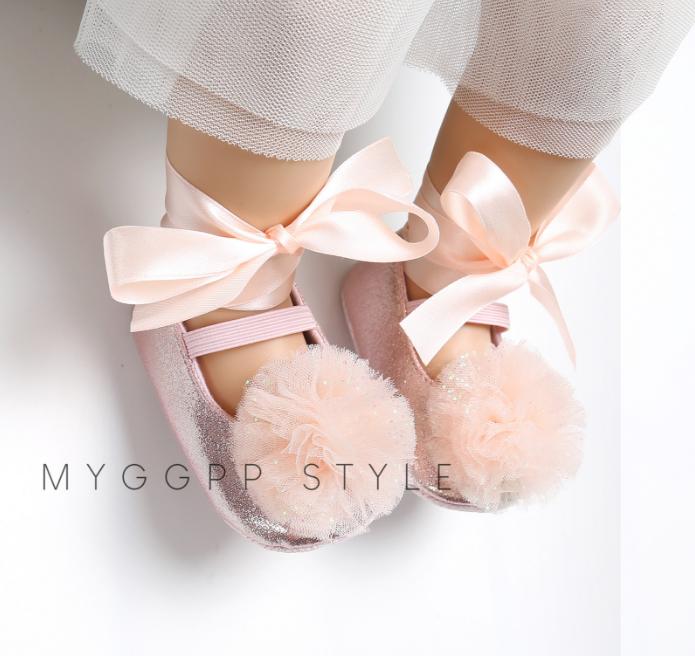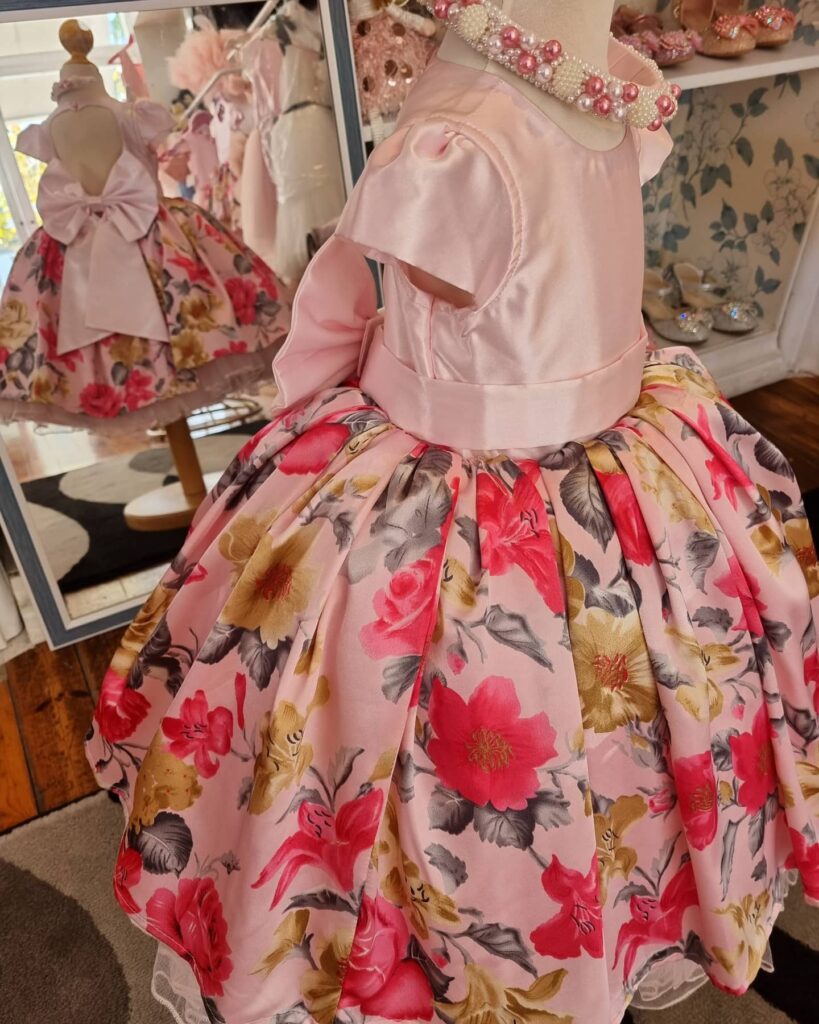 Tags:
bunny
,
cocobee
,
Cyprus
,
deliver
,
dresses
,
Easter
,
Eastergifts
,
girls
,
girlspresents
,
girlsshop
,
Larnaka
,
Limassol
,
newcollection
,
Nicosia
,
onlineshop
,
orderonline
,
Pafos
,
Present
,
princesses
,
shoponline
,
shops